Dutoit Europe offers you full control over the supply chain from the source to your distribution center. We take care of all of our customers' and suppliers' worries by providing complete chain management. We offer our customers direct access to the source and, as a strategic partner, we will take care of all necessary steps to secure the entire process and your specifications.
Supply Chain
01
Source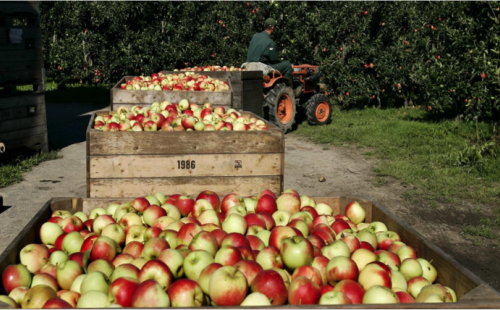 02
Seafreight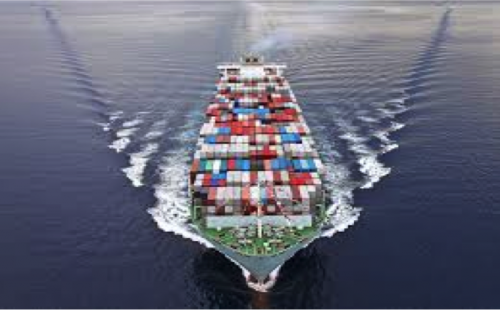 03
QC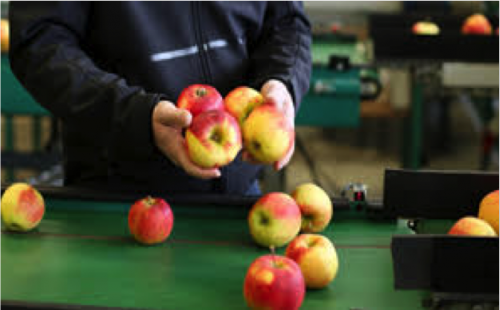 04
Warehouse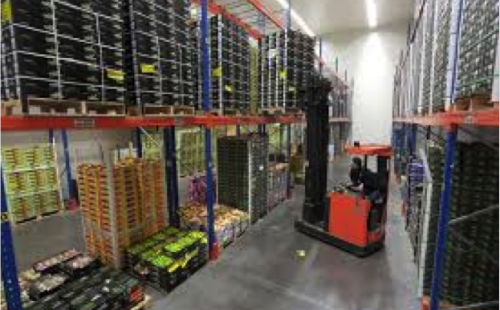 05
Packing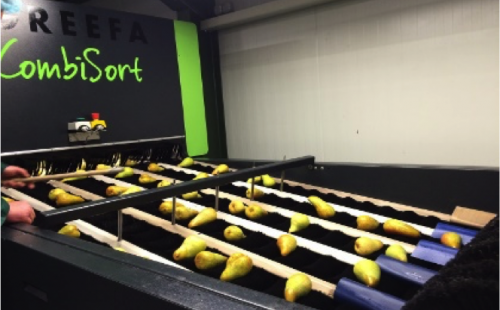 06
Transport (truck)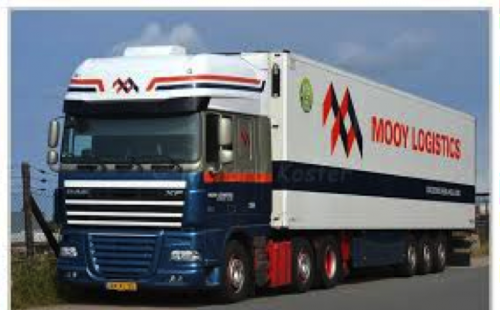 07
Retail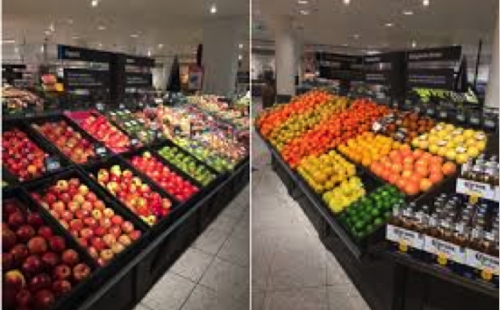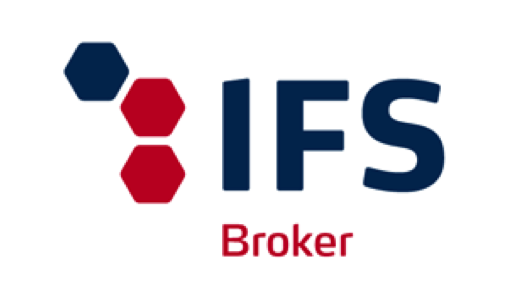 Quality Management
Dutoit Europe and all its partners are up-to-date with all relevant food safety standards and have their own quality control system to control your specifications in the best possible way. We make sure that your specifications, e.g. regarding MRLs, are known at the source, so our growers are able to guarantee your specifications during the cultivation process.
Our company is certified according to the IFS broker standard.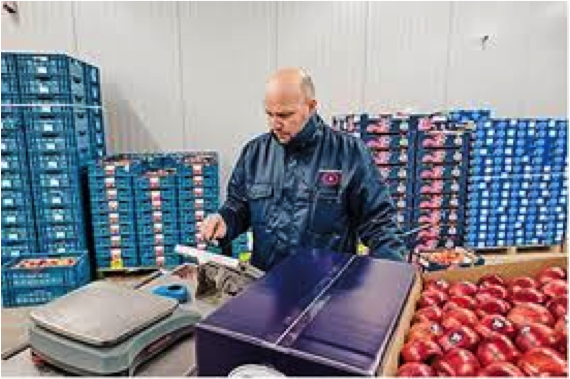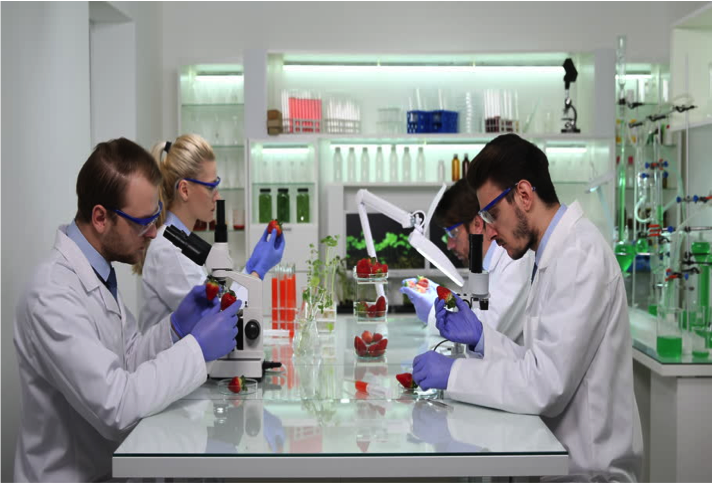 Social Responsibility
Dutoit Europe not only delivers the best possible products that meet your exact specifications, together with our growers we also take our social responsibility.