Press release: 27 August 2019
DUTOIT GROUP renames NICO DE JONG BV into DUTOIT EUROPE BV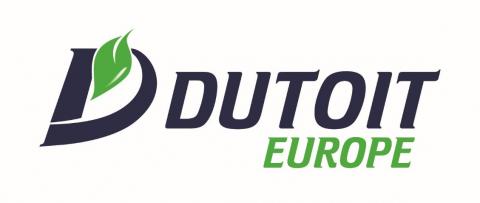 Press Release:
By Pieter du Toit, MD Dutoit Group and Alfred de Jong, MD Dutoit Europe BV
To whom it may concern
We are happy to announce that as of today, our European subsidiary will continue under the name of DUTOIT EUROPE B.V.;
In this way we emphasize our strategy to bring producers closer to the European retail trade with added value at lower cost. To operate under one name gives clarity to our customers, and emphasizes the direct relationship with the source.
As a category service provider, Dutoit Europe will continue to add value to the supply chain for overseas fruit at the lowest cost and control the quality and operations for the EU customers on specification.
We are a leading producer and distributor of superior fruit and vegetables. For more information, we invite you to join us at www.dutoit.com, www.dutoitagri.co.za, www.dutoiteu.com